---
Mission SNAP Québec
at the Tadoussac Bird Observatory
---
In this new video series, SNAP Québec meets with field actors who are working to better understand boreal forest birds in order to better protect them
---
---
---
Discover the birds of the boreal forest
Every year, between 3 and 5 billion birds fly over the territory of the boreal forest, and nearly 150 species from Quebec stop there during migration or nest there.
From North to South, these birds travel thousands of kilometers and face numerous threats along their route. Now more than ever, it is important to ensure the protection of these territories, which serve as stopovers and sources of food during migration.
---
---
---
Better understand to better protect them
Follow Pier-Olivier Boudreault, a biologist at SNAP Quebec, on his way to Tadoussac to accompany the birdwatchers and volunteers at the Tadoussac Bird Observatory.
Meet these passionate individuals and discover their work: census, banding workshops, and of course, the observation of hundreds of thousands of birds that visit the boreal forest territory every year.
---
---
---
Reverse migration, a rare phenomenon
During the filming of these episodes, we had the chance to witness an extremely rare phenomenon: reverse migration.
To learn more, watch our episodes and subscribe to our Youtube channel to not miss any!
The first episode will be released on October 14, 2023, for World Migratory Bird Day.
---
---
Mission SNAP Québec
in pictures
---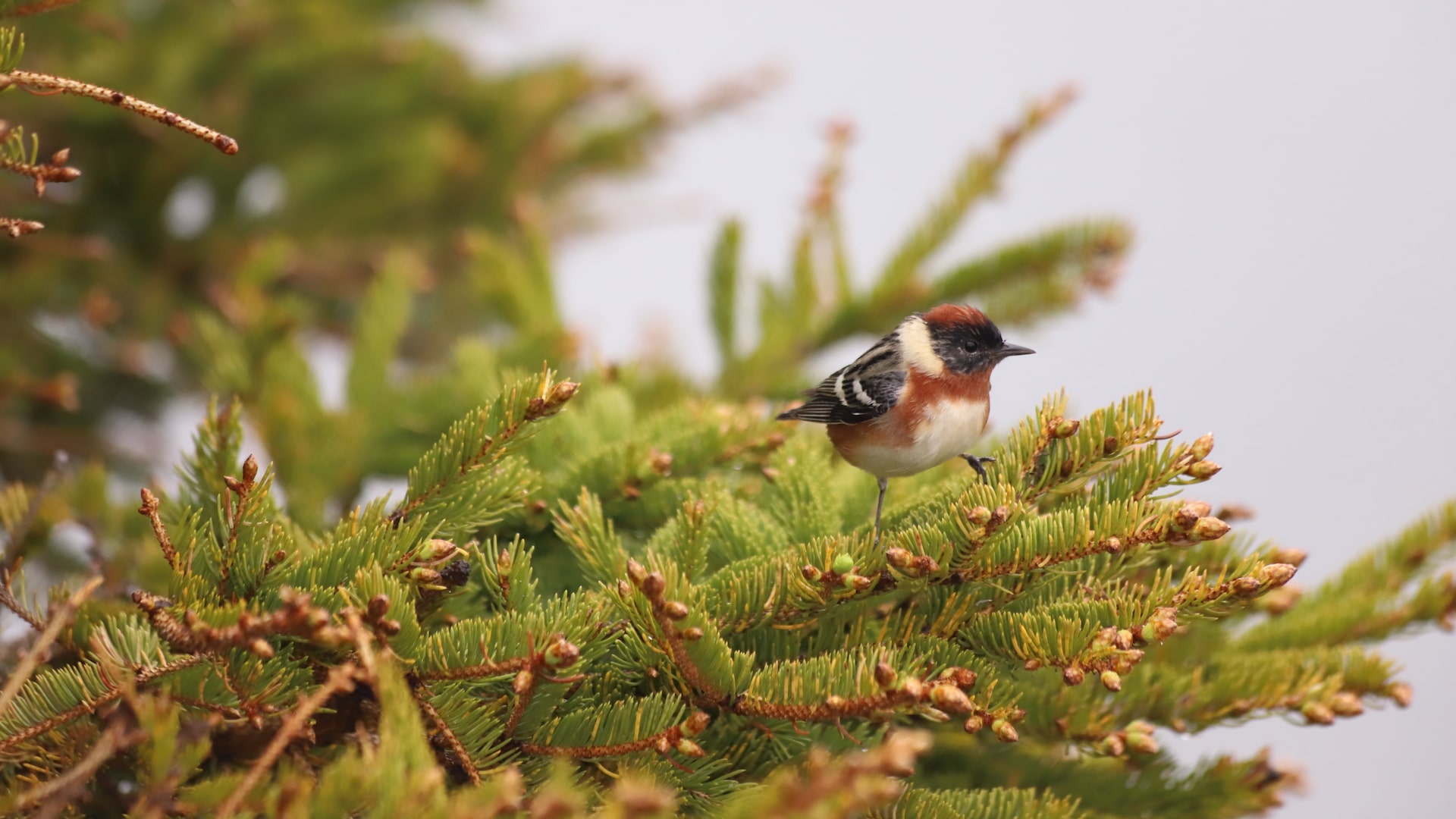 ---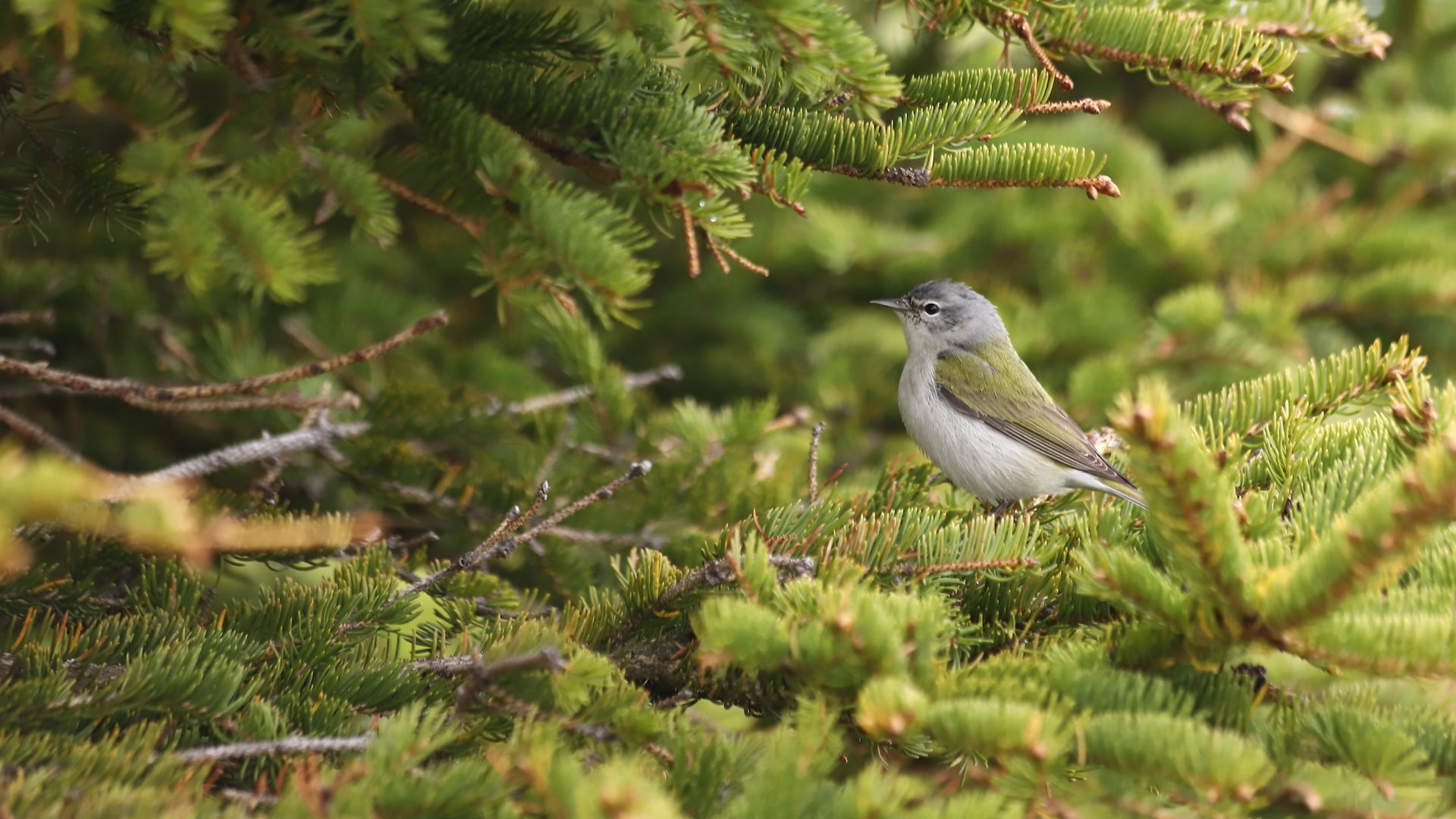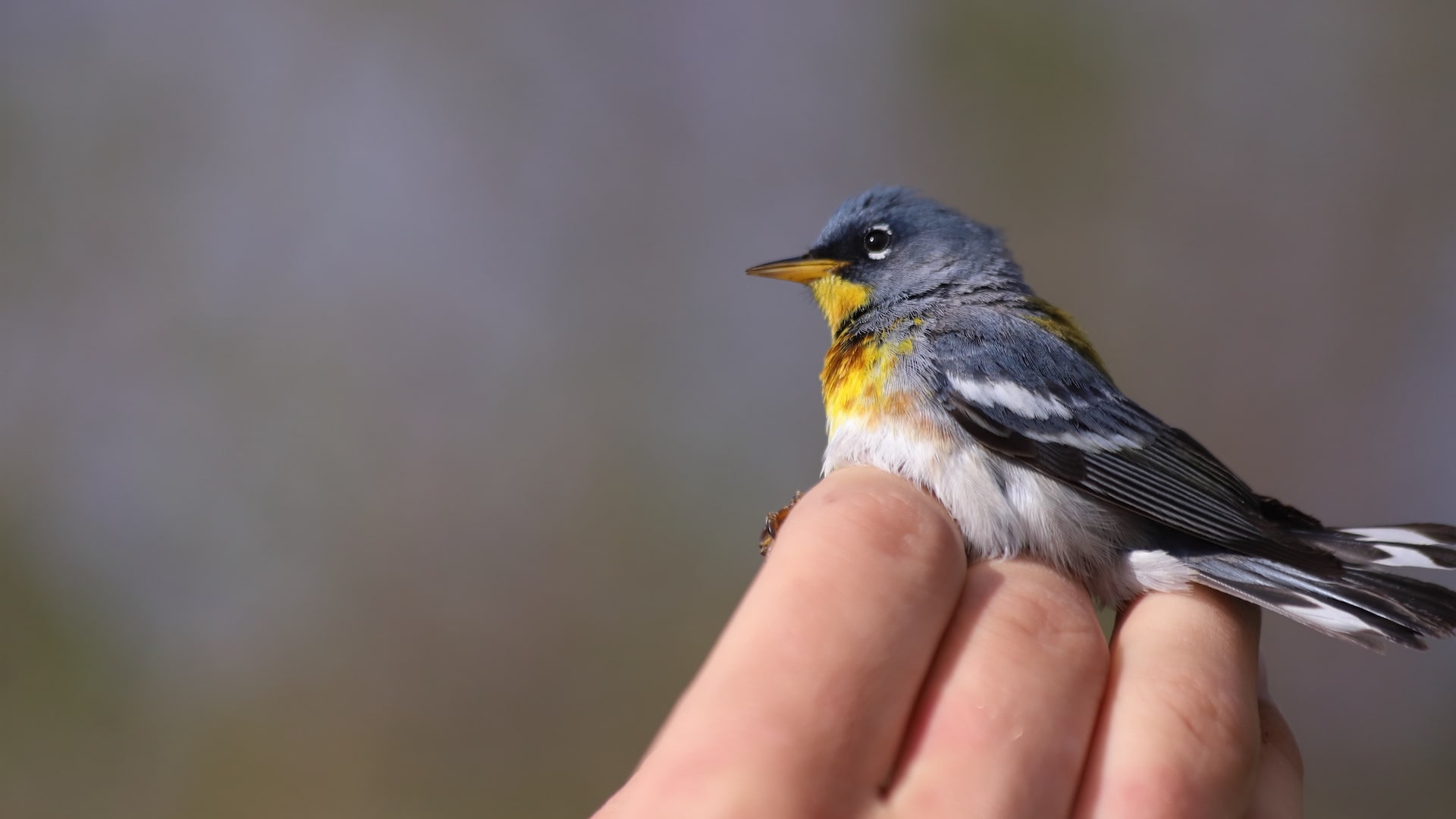 ---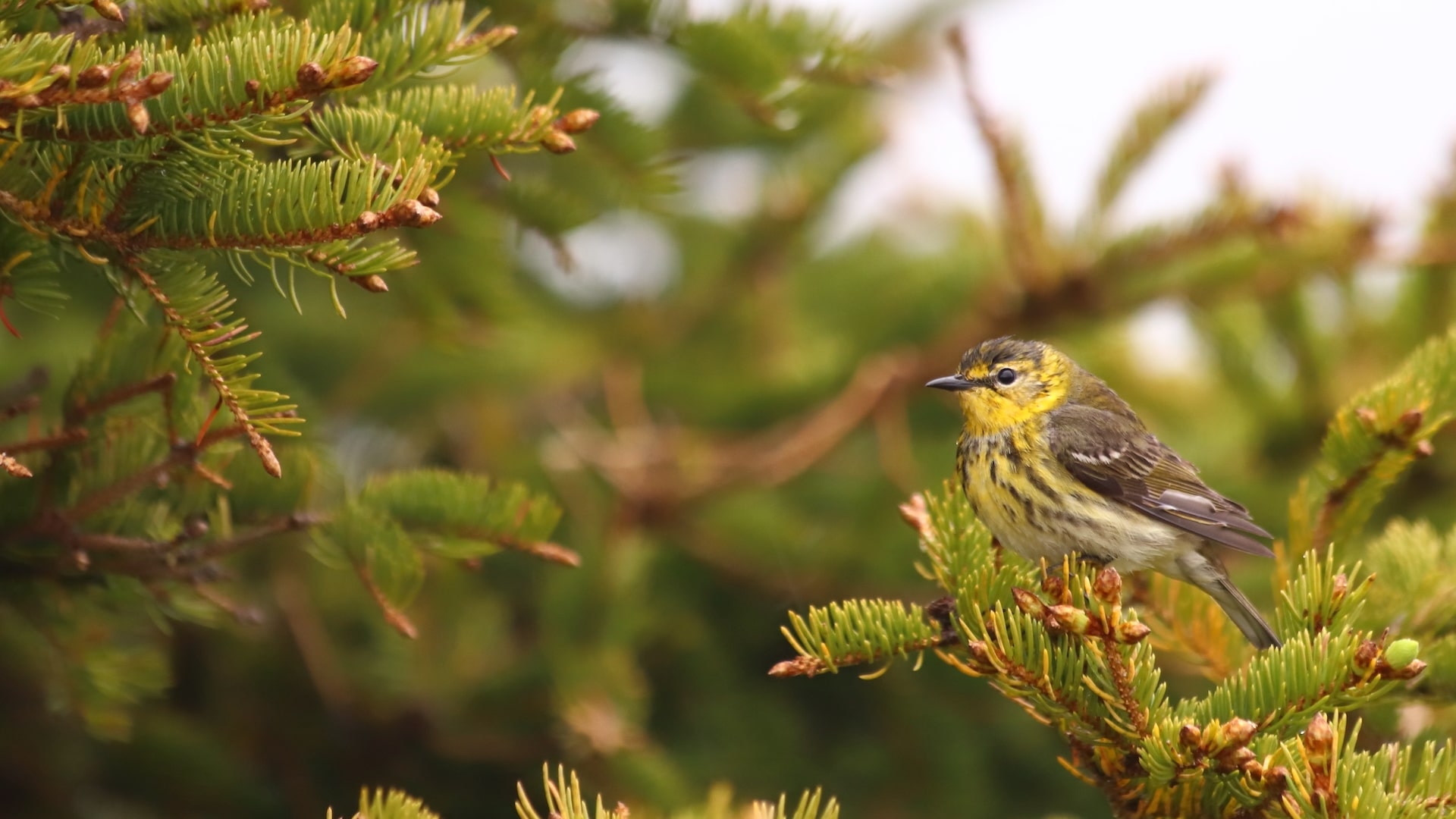 ---


---
---
With the participation of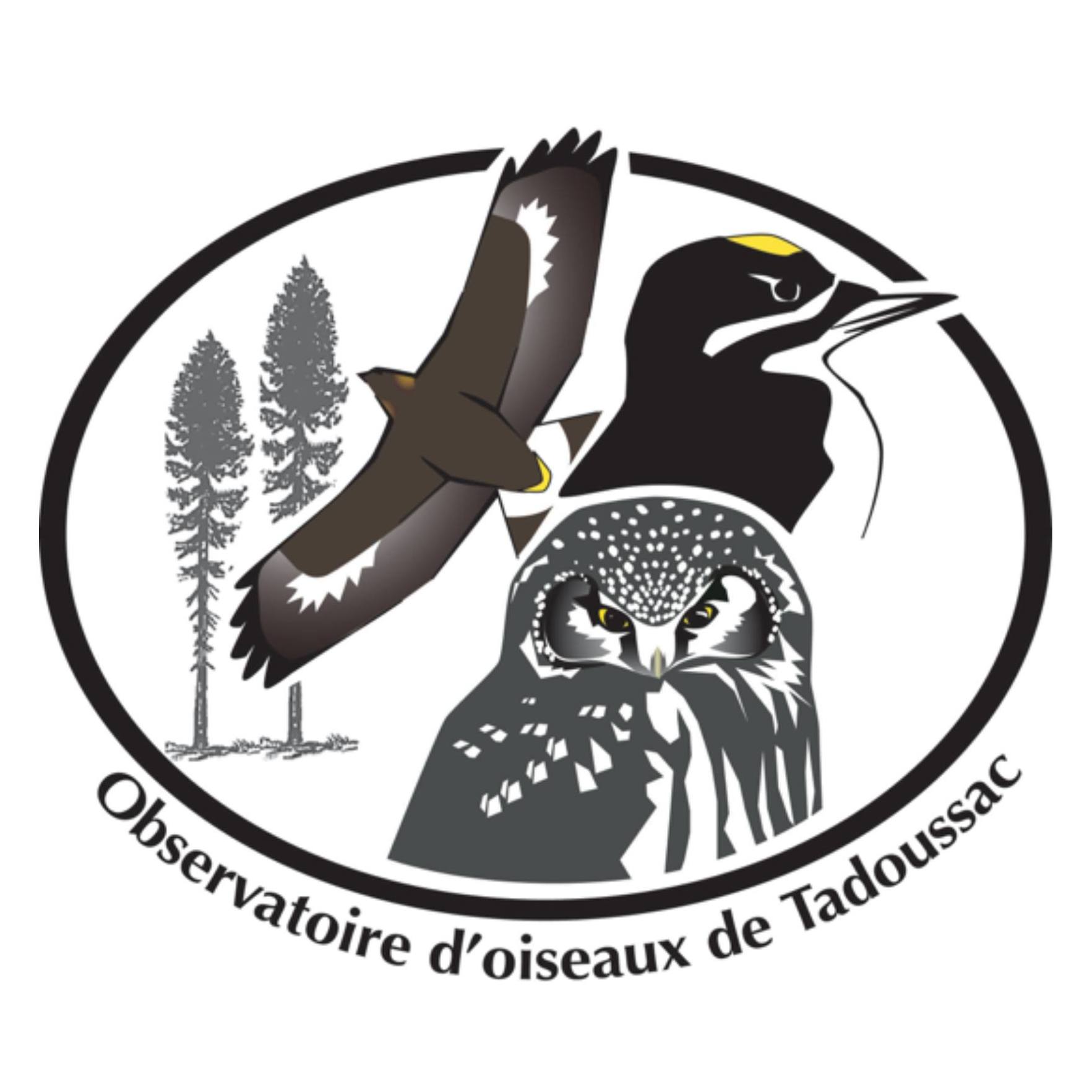 ---
Photos credits © Pier-Olivier Boudreault / SNAP Québec