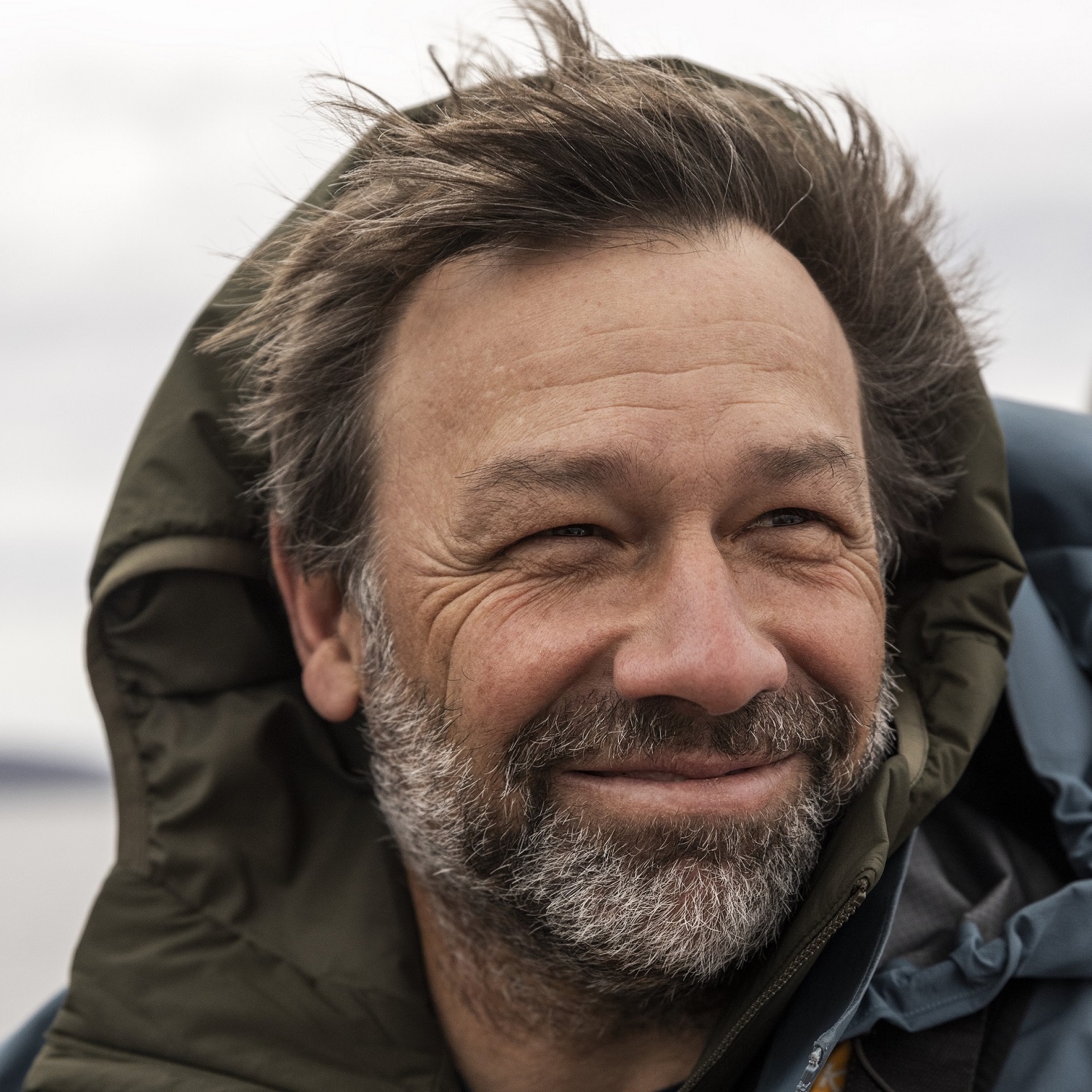 Alain joined the CPAWS Quebec team in 2015, bringing with him 20 years' experience in conservation.
Previously, he worked on developing Environment Canada's Species at Risk program. He is also the cofounder of the Rescousse Project, whose mission it is to raise awareness of Quebec's threatened and vulnerable species and to fundraise for their protection.
---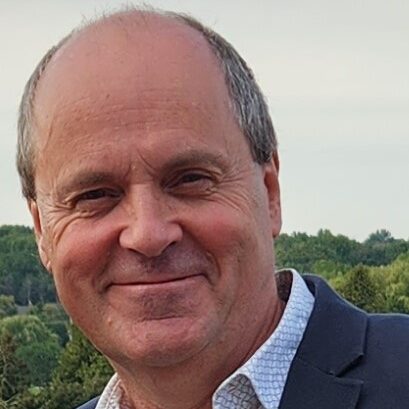 Benoît holds a bachelor's degree in biology from the University of Sherbrooke, a certificate in educational sciences from the University of Quebec at Rimouski and a graduate diploma specializing in the development of community organizations of Laval University. He worked ten years at Fisheries and Oceans Canada, twenty years at the Quebec Wildlife Foundation and twelve years at the Monique-Fitz-Back Foundation where he was general director. Father of four children, Benoît is a lover of the outdoors, camping, winter sports, good meals and chocolate.
He joins the SNAP Quebec team in October 2023 because for him, the protection of natural environments is of capital importance. Now, but especially for those who will come after us.
---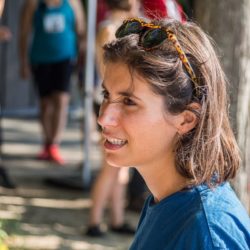 Alice has a joint master's in Political Science from the Sorbonne University (France) and the University of Montreal and 10 years' experience in conservation. She joined CPAWS Quebec in 2014 and works to support several mainly northern Indigenous communities in protecting their territory. Alice is also responsible for CPAWS Quebec's policy analysis and advocacy activities.
She believes that we have to set a high bar to respond to the environmental emergency, and she knows perseverance pays off. Alice is a member of the IUCN World Commission on Protected Areas and the IUCN Green List group for Quebec.
---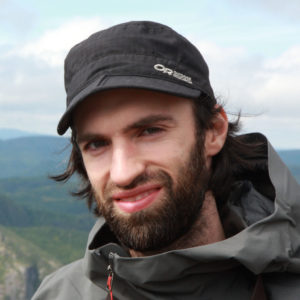 Pier-Olivier is a professional biologist. His work at Parks Canada and several other NGOs in Quebec and Central America led him to focus on conservation, especially as it pertains to protected wilderness areas. He has written a handbook on improving forestry practices to protect aquatic environments in the Mauricie region.
Since 2013, he has been working on CPAWS Quebec campaigns that deal specifically with forestry and the development of new protected areas.
---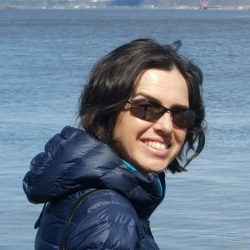 Biocultural Conservation Director
Véronique is a doctoral candidate in the Department of Geography, Urban Planning and Environment at Concordia University in Montreal. She also holds a bachelor's in Biology from McGill University and a master's in Geography, Politics and Public Administration from Concordia.
Véronique has been working in the field of conservation for more than 15 years. After serving on the CPAWS Quebec Board of Directors for two years, Véronique joined the team in July 2018, bringing her expertise in managing marine protected areas and also in fostering relations with the First Nations.
---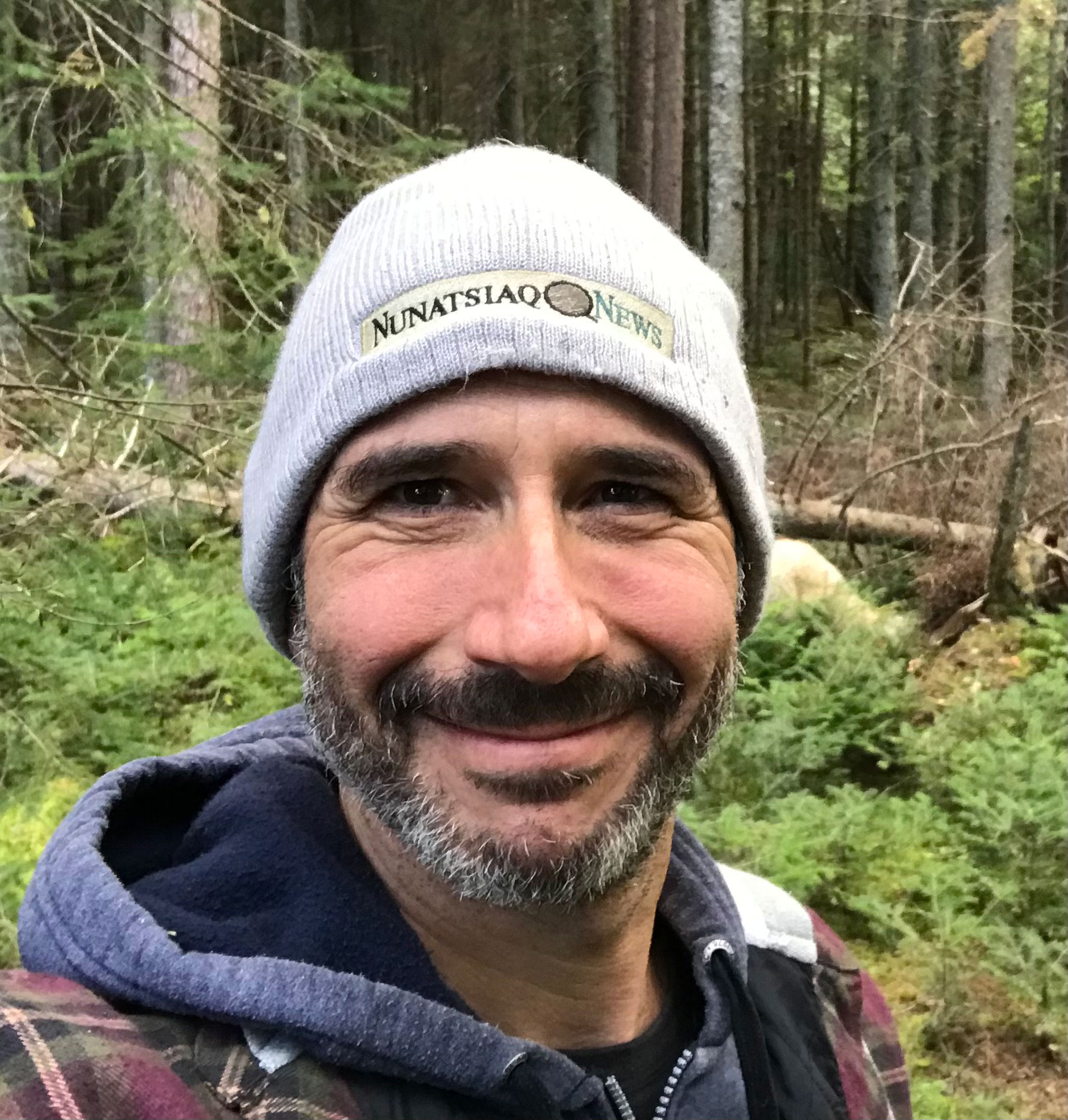 Finance and Biodiversity Director
A student of physics, film, fine arts, journalism and public relations, Diego worked in film production in his native Argentina before moving to Quebec in 1999. He worked for six years as a journalist at CBC / Radio-Canada International.
Passionate about the environment and social issues, he has worked since 2012 as an employee, an executive and an administrator in Canadian and Quebec environmental NGOs. He is also interested in sustainable forestry, creative writing and sailing. Diego joined the CPAWS Quebec team in February 2021.
Contact: 514 999-6743
---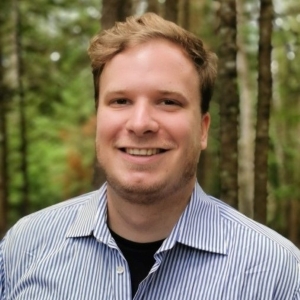 Jean-Philippe holds a bachelor's degree in international relations and international law from the Université du Québec à Montréal and graduated from the BCL/JD program at McGill University's Faculty of Law. During these studies, he worked at the Canada Research Chair in Human Rights and the Environment, at the McGill Journal of Sustainable Development Law, and at the Center for International Sustainable Development Law. After completing his articling at the Centre québécois du droit de l'environnement (CQDE), he joined the SNAP Québec team in January 2023.
Contact: 438 880-6233 | jean-philippe@snapquebec.org
---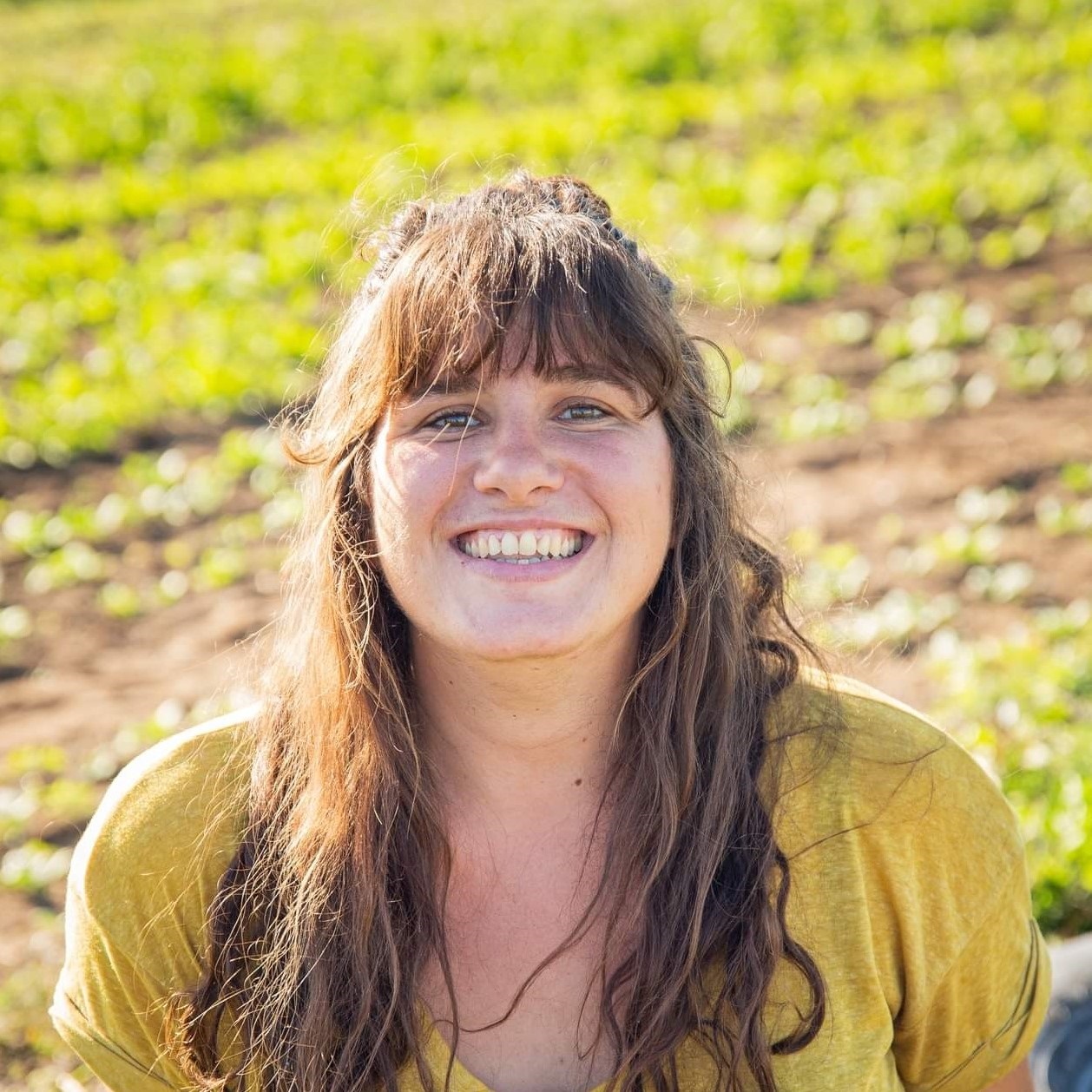 Administrative Coordinator
Gaëlle is a student in social ecology at the Institute of Environmental Sciences at UQAM. She arrived in Quebec almost 5 years ago. Holding a master's degree in Project Management in Social Economy in France, she launched a cooperative organic vegetable farm, Les Hautes Herbes, in 2020. Passionate about agroecology issues, she strongly believes in collective solutions to solve socio-ecological crises.
She acts as administrative coordinator within the SNAP Quebec team since November 2022.
---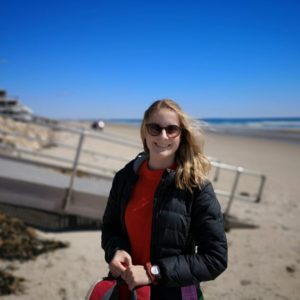 Marine Conservation Coordinator
Marie holds a bachelor's degree in Environmental Geography from the University of Montreal and a master's degree in Environmental Management from the University of Sherbrooke. This geographer has been particularly interested throughout her studies in issues pertaining to the relationship between humans and the environment.
Fascinated by marine environments, she enthusiastically joined the CPAWS Quebec team in November 2020 to promote the development of marine protected areas in Quebec and to participate in the organization of the fifth International Marine Protected Areas Conference (IMPAC5).
Contact: 438 872-0601
---
Biologist and CPAWS Quebec representative at the St. Lawrence Coalition
Sylvain holds a master's in Biology and has worked for 20 years as a consultant for environmental organizations and government agencies. Since 2003, most of his time has been devoted to CPAWS Quebec and to such issues as protected areas, land-use planning, natural resources, and the complexities of oil and gas in the Gulf of St. Lawrence.
Sylvain has represented CPAWS Quebec at the St. Lawrence Coalition since 2010. He has developed unique expertise in offshore oil and gas in the Gulf and contributes significantly to raising public awareness of all of these issues.
Contact: 581 995-4350
---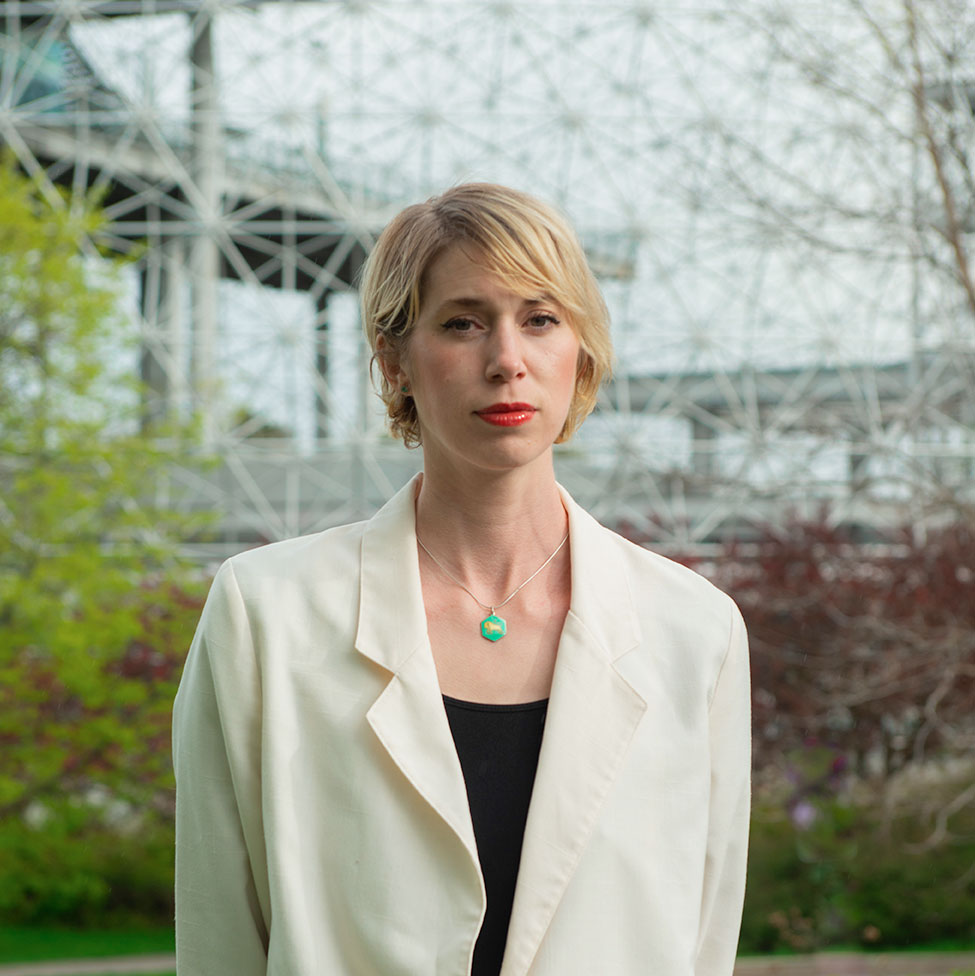 Marine Conservation and Administration Officer
From a young age, Joannie has been passionate about the oceans and their inhabitants (you want her on your trivia team if the subject is marine mammals). Her background is varied and now includes a Certificate in Ecology from UQAM.
Through distance learning, she is currently working on multiple university programs related to the environment, oceans and ecosystem preservation. After working in the legal community for several years, she is now proud to focus primarily on environmental protection.
Contact: 514 746-3298
---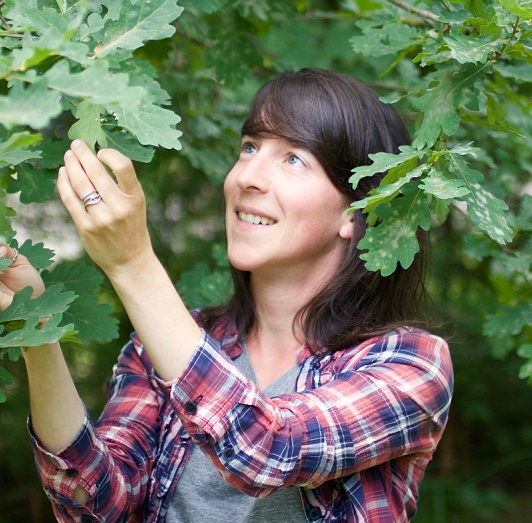 Southern Quebec Protected Areas Project Manager
Marie-Pierre holds a bachelor's degree and a master's degree in Geography, as well as a master's degree in Biological Sciences. Fascinated by the beauty of life and concerned about the protection of natural environments, she has been involved for over 10 years in the conservation community in Quebec. She has also been a lecturer, a consultant for various environmental organizations and an inventories manager for the Biogeography Laboratory at the University of Montreal.
A CPAWS Quebec volunteer from 2005 to 2012, she finally joined the team in the fall of 2021 in a true return to her roots. She wishes to add her energy to that of her passionate and dedicated colleagues, helping to imagine a new shared narrative, one based on the protection of nature.
---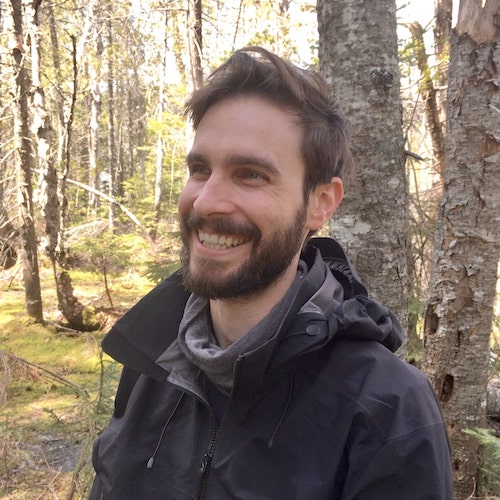 Project Manager - Southern Quebec Protected Areas
As a biologist with a master's degree in environment, Francis has worked in the field of environmental consulting for over 5 years. His diverse experience has allowed him to become familiar with the dynamics putting pressure on natural environments.
Passionate about the study of living things, land planning, and governance issues, he joins the efforts of SNAP Quebec in the spring of 2023 with the goal of promoting access to nature and preserving evolutionary processes.
---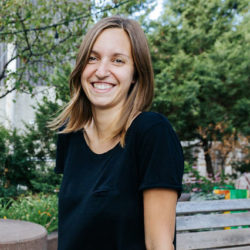 Charlène has a master's in Communications and Marketing from the École Supérieure de Commerce de Grenoble in France. Her four years of experience in the private sector and in non-profit organizations allowed her to work on a wide range of mandates related to communication: event planning, community mobilization and project development.
Committed to nature conservation and environmental protection, Charlène joined CPAWS Quebec in September 2016 as a communications manager.
Contact: 514 378 3880
---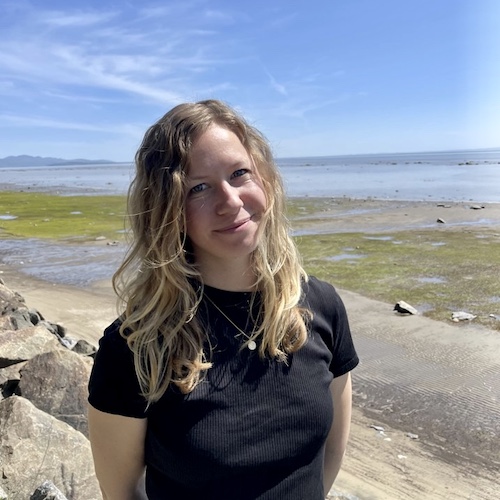 With a master's degree in digital communication and heritage enhancement from ESTHUA school in France, Lorine has long worked in the cultural field. It was her experience as Communications Manager at the French Office for Biodiversity that inspired her to get professionally involved in biodiversity protection.
With great motivation, she joins the SNAP Quebec communications team in May 2023. She remains very involved as a volunteer in awareness-raising actions around sustainable food and animal welfare, and strongly believes in collective strength!
Contact: 438 377-3562
---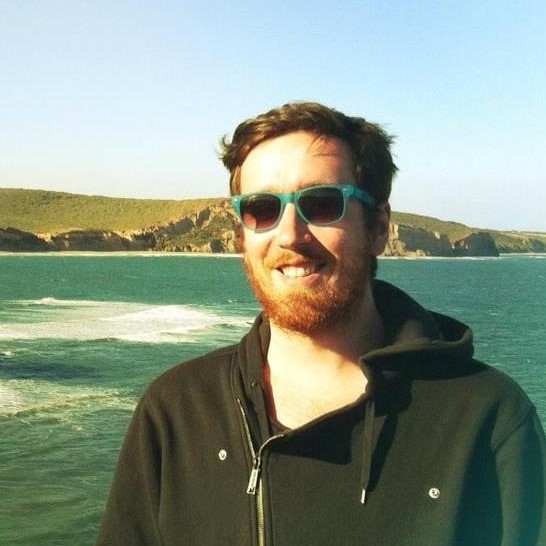 Communications Specialist
With a master's degree in culture and communication specialized in creative industries, Michael worked for more than seven years at the WWF France foundation where he was able to develop communication strategies and take charge of creation, production and broadcasting at the digital and audiovisual level.

Today, Michael wishes to put his creativity and his commitment to the protection of nature at the service of CPAWS Quebec, which he joined in the summer of 2022.

Contact: 438 370-5975
---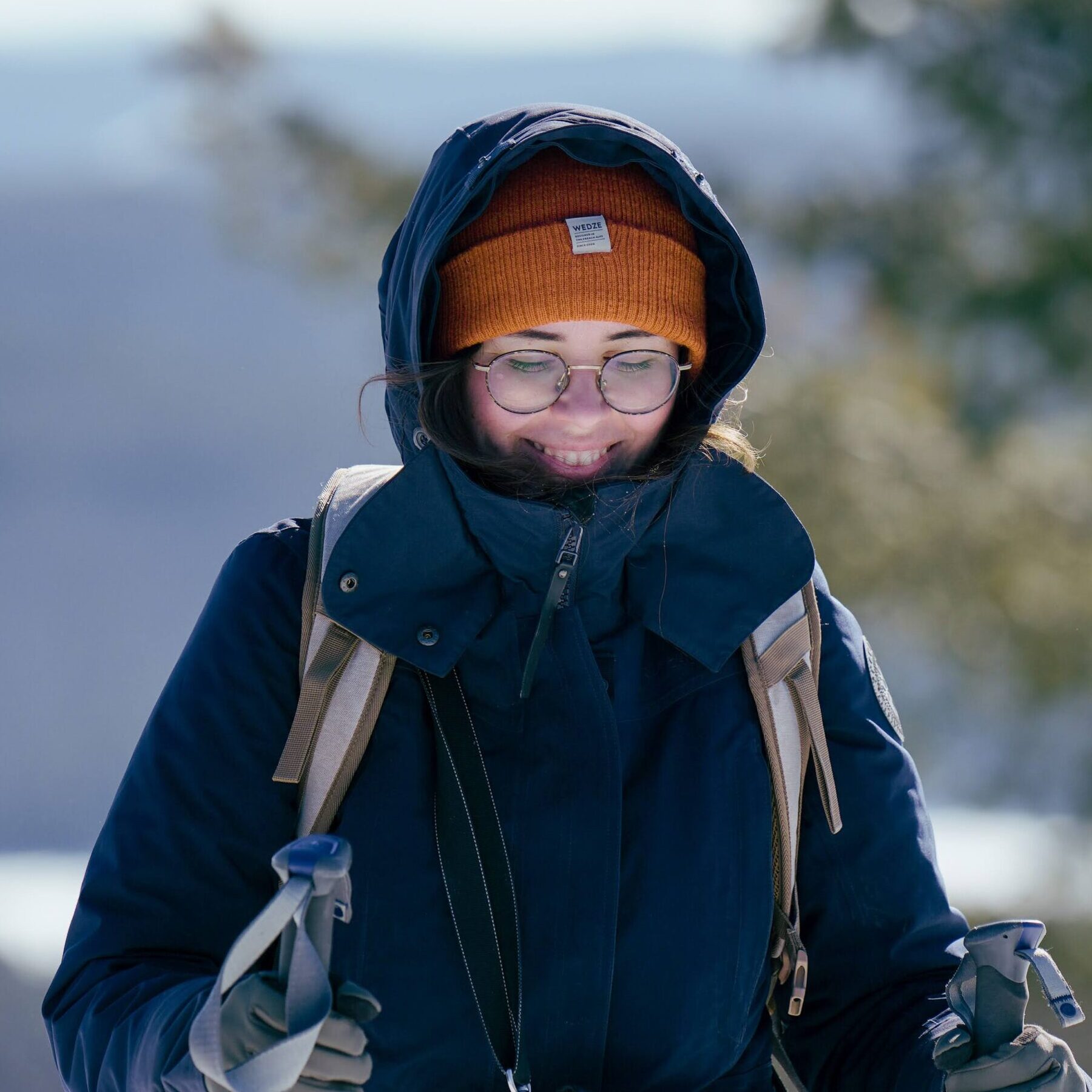 Communication specialist - digital and graphic
Ingrid holds a master's degree in digital strategy and communication and a degree in multi-media publishing. After working in the private and public sectors as a communications manager and graphic designer, she decided to put her skills at the service of the environment. Thanks to her experiences, she has a wide range of skills in visual communication, social media management and communication strategy.
Passionate about outdoor photography, she also believes in climate justice. She was proud to join the CPAWS Quebec team in October 2019.
Contact: 418-271-5414
---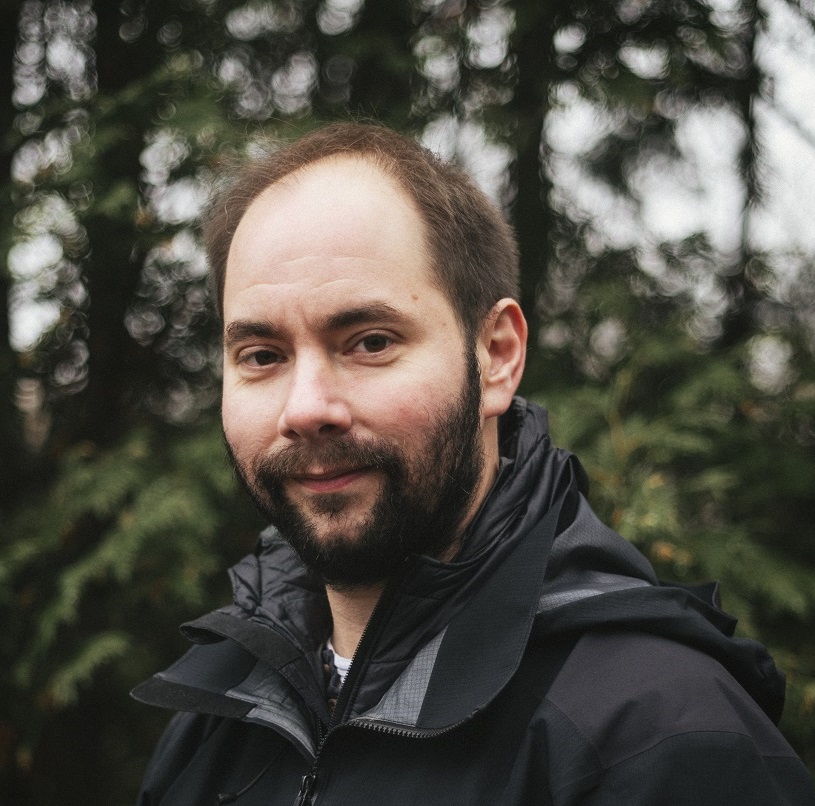 Audiovisual Creation Project Manager
Pierre-Luc holds a bachelor's degree in Communications (with a concentration in Film) from UQAM and a certificate in Film Studies from the University of Montreal. As a specialist in documentary filmmaking, he is passionate about capturing reality and speaking out. He produced and directed the documentary Brasseurs, released in 2015, and has worked as a freelancer in Quebec City since 2012. Influenced by Godfrey Reggio's Qatsi trilogy, which was dedicated to the environmental upheavals caused by human activity, he was proud to join CPAWS Quebec in October 2021 in order to transform into images its various projects devoted to conservation and the protection of nature.
Contact: 418-271-5414
---
VolonTerre Quebec Project Coordinator
Graduated in political science and journalism from the University of Montreal, Alexi has been involved since 2019 in several initiatives working for environmental protection at the national level, including the movements "La Planète s'invite à l'Université" and "Front commun pour la transition énergétique" as a project manager in mobilization.
Passionate about political ecology and the study of philosophical relationships between humans and nature, he enthusiastically joins the SNAP Quebec team in May 2023 to coordinate the establishment of a national network of environmental volunteers.
Contact: 514 710-8109