---
International commitments should aim for a target of 30% protected natural environments by 2030. In Quebec, the network of protected areas south of the 49th parallel is not representative. These areas are rich in biodiversity yet threatened, and they deserve more attention. This is what the Plein aire project offers, by contributing to the protection of local natural spaces alongside municipal and regional stakeholders.
---
---
A few words about the project
---
---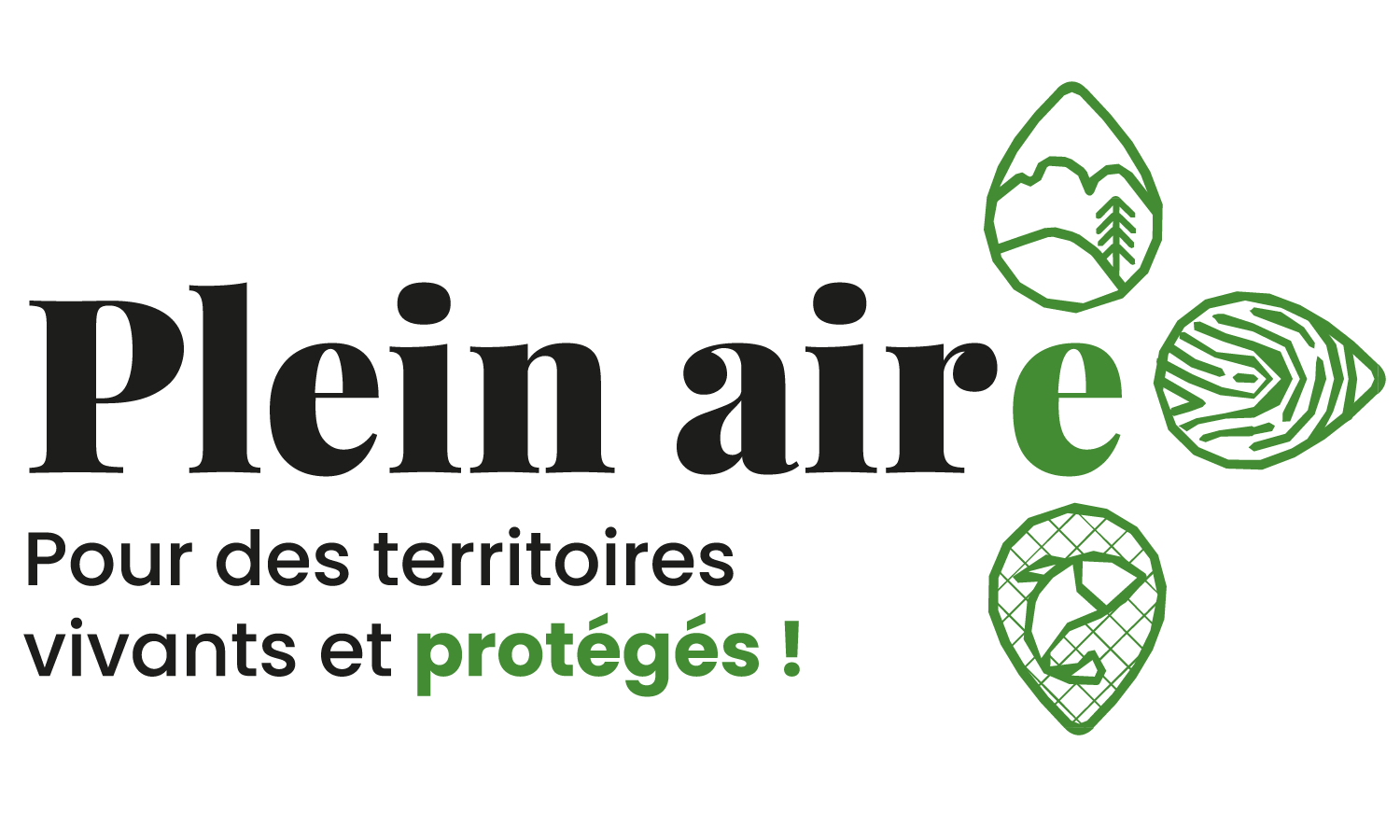 Plein aire is coordinated by CPAWS Quebec and aims to help create protected areas or ecological corridors in close collaboration with local stakeholders. Focused especially on the realities and issues south of the 49th parallel, CPAWS provides strategic and financial support to equip individuals, groups and organizations involved in conservation to respond to the needs of their populations and mitigate the growing nature deficit.
---
---
A tool for developing the land
Even though their primary purpose is to preserve the richness of natural environments, protected areas are not glass domes. Indeed, many activities are compatible with maintaining biodiversity. Consider, for example, outdoor, adventure and discovery activities.
But the benefits don't stop there. Expanding the network of protected areas also contributes to communities' economic diversification, while facilitating their access to nature locally. The latter benefit is not only essential to citizens' health and quality of life, but it also ensures that ecological services critical to human life are maintained.
---
---
Who can benefit from the support
---
---
Plein aire intervenes primarily in projects led by municipalities or involving municipal leadership. It is also intended for any stakeholders wishing to invest in protecting local natural environments, whether they are citizen groups constituted as NPOs or environmental organizations or even groups focused on land development (especially outdoor groups or territorial managers such as regional parks, outfitters, or controlled harvesting zones).
---
---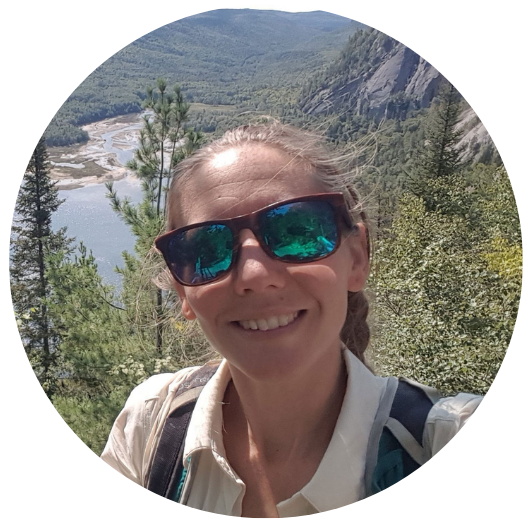 Delphine Favorel
Protected Areas Manager, Southern Quebec
Contact : 438-877-8774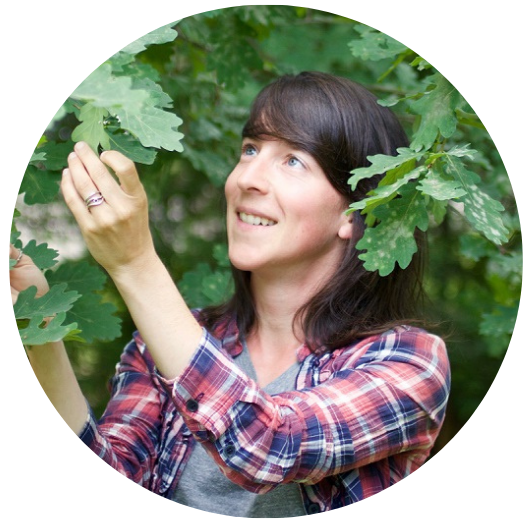 Marie-Pierre Beauvais
Southern Quebec Protected Areas Project Manager
Contact : 514-657-7428
---
---
The Plein aire project has been made possible by a financial contribution from the Quebec government's.

---